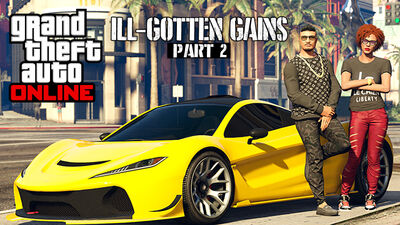 Rockstar revealed the upcoming content to Grand Theft Auto V and Grand Theft Auto Online as part of the new Ill-Gotten Gains Part 2 update, the second release of this early (and hot) summer. The update will be released next week.
A "new" super car, similar in design to the Turismo R.
An off-road sports buggy made by Coil for some reason.
A new edition of the Coquette with a vintage design.
A fast boat. With a wooden finish and a cool name.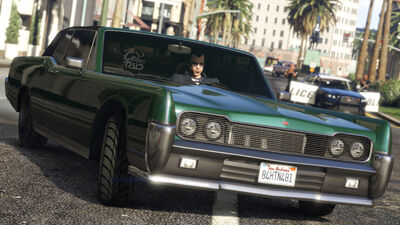 A muscle car made by Vapid.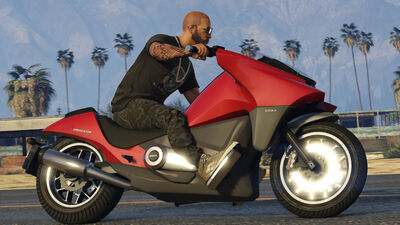 A bike similar in design to the Thrust.
A one-shot pistol with a high damage per shot. Similar to a sort of mini-Musket.
Golden brass knuckles to beat the shit out of people with solid gold.
New clothing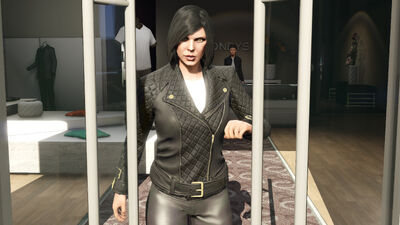 Much like previous update, new clothing (not fully announced yet).
The PC exclusive (or rather former exclusive) radio station is coming to all consoles with this update. No mention of the Editor though.
---
Sauce: http://www.rockstargames.com/newswire/article/52458/ill-gotten-gains-update-part-two-coming-to-gta-online-next-week
Community content is available under
CC-BY-SA
unless otherwise noted.