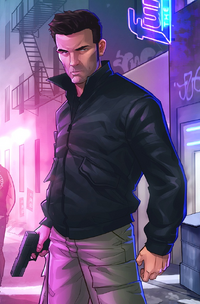 Cześć!
Nazywam się

Stuble

. Jestem użytkownikiem polskojęzycznej Grand Theft Auto Wiki od 7 września 2013 roku oraz administratorem od 24 marca 2019 roku. Udzielam się na różnojęzycznych GTA Wiki, na których dodaję głównie interwiki. Jeżeli chcesz dowiedzieć się o mnie więcej zapraszam na moją stronę użytkownika na GTA Wiki. W razie jakichkolwiek pytań napisz do mnie na mojej stronie dyskusji.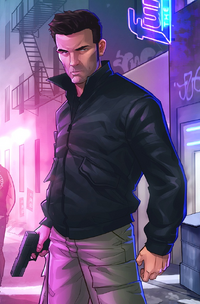 Hi!
I'm

Stuble

. I have been user of polish Grand Theft Auto Wiki since 7th September 2013 and administrator since 24th March 2019. I contribute to many GTA Wiki in different languages where I mainly add interwikis. If you want to learn more about me, I invite you to my user page on the polish GTA Wiki. In case of any questions write to me on my discussion page.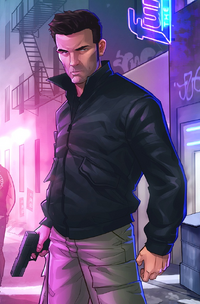 Hallo!
Ich bin

Stuble

. Ich bin Benutzer polnischen Grand Theft Auto Wiki seit 7 September 2013 und Administrator seit 24 März 2019. Ich trage vielen GTA Wiki in verschiedenen Sprachen bei wo Ich hauptsächlich interwiki hinzufüge. Wenn Sie mehr über mich erfahren möchten, lade ich Sie zu meiner Benutzerseite im polnischen GTA Wiki ein. Bei Fragen schreib mir auf meine Diskussionsseite.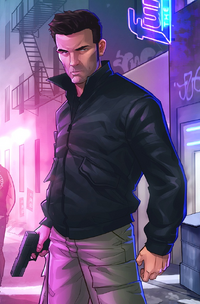 ¡Hola!
Mi nombre es

Stuble

. He sido usuario de polacvo Grand Theft Auto Wiki desde el 7 de septiembre de 2013 y administrador desde el 24 marzo 2019. Contribuyo a muchas Wiki de GTA en diferentes idiomas donde principalmente agrego interwiki. Si desea obtener más información acerca de mí, lo invito a mi página de usuario en la polaca GTA Wiki. En caso de tener alguna pregunta, escríbame en mi página de discusión.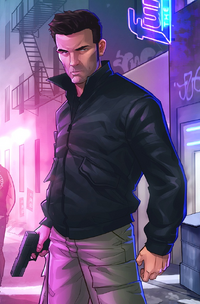 Salut!
Je suis

Stuble

. J'ai été utilisateur du polonais Grand Theft Auto Wiki depuis le 7 septembre 2013 et administrateur depuis le 24 mars 2019. Je contribue à de nombreux GTA Wiki dans différentes langues où j'ajoute principalement des interwiki. Si vous voulez en savoir plus sur moi, je vous invite à ma page d'utilisateur sur le polonais GTA Wiki. En cas de questions écrivez-moi sur ma page de discussion.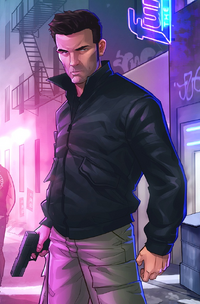 Oi!
Meu nome é

Stuble

. Eu fui usuário de polonês Grand Theft Auto Wiki desde 7 de setembro de 2013 e administrador desde 24 de março de 2019. Eu contribuo para muitos GTA Wiki em diferentes idiomas, onde eu adiciono principalmente interwiki. Se você quiser mais informações sobre mim, eu convido você para a minha página de usuário no polonês GTA Wiki. Se você tiver alguma dúvida, escreva-me na minha página de discussão.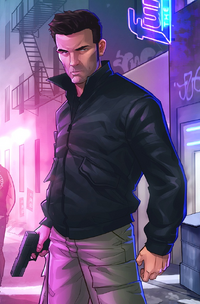 Ciao!
Sono

Stuble

. Sono stato utente di polacco Grand Theft Auto Wiki dal 7 settembre 2013 e amministratore dal 24 marzo 2019. Contribuisco a molti Wiki di GTA in diverse lingue in cui aggiungo principalmente interwiki. Se vuoi saperne di più su di me, ti invito alla mia pagina utente su polacco GTA Wiki. Se hai qualche domanda, scrivimi nella mia pagina di discussione.
Community content is available under
CC-BY-SA
unless otherwise noted.