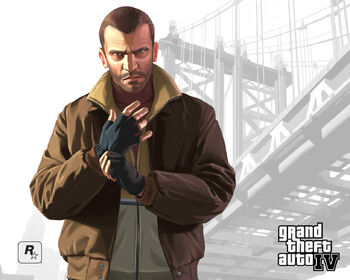 About myself
First of all, you can call me RDK for short. Second, I love GTA games!
Although I have only played GTA IV and Episodes from Liberty City, I have a big intrest in all of them.
I love playing GTA IV because of an intresting story and want to find out what happens next. The Ballad of Gay Tony is awesome because I like playing as a person who own's clubs, gold military helicopters, gold cars and awesome guns. The Lost and Damned is good but not as good as the other two for me. Looking forward to playing GTA V next year.
Community content is available under
CC-BY-SA
unless otherwise noted.