Requests closed as I had to uninstall all my GTA games. Sorry.
I recently signed into Steam, a digital distribution, digital rights management, multiplayer and communications platform developed by Valve Corporation for PC.
There's a tool that allows you to take photo while in-game, so I created this page.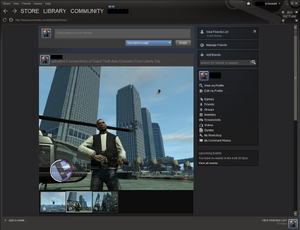 I currently have installed GTA: SA, GTA: VC, GTA IV and GTA: EFLC. You can only add requests for those games.
Rules
No Cutscene/Mission Related Screenshots
It is too difficult and I will only do it for Grand Theft Auto: The Ballad of Gay Tony. For the other games you may request car screenshots or building screenshots.
Requests
Please specify exactly what you need!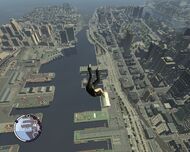 Community content is available under
CC-BY-SA
unless otherwise noted.