Projects/Sandbox
Robberies vs. Shop Robberies huge fucking unnecessary mountain of molehill edit war bullshit whidh should be all separate pages like
Character
DisneyWizard    …a.k.a.
Phone Wiki Administrator
| | |
| --- | --- |
| 50+ | This user is 50+ years old |
| | |
| --- | --- |
| | This user follows the Official Policy of the GTA Wiki. |
| | |
| --- | --- |
| | This user thinks Vice City is the best GTA game |
My Favorite Weapons
File:GTAVC_User-DisneyWizard-MyMy_favorite_weapons.png in scroll order. Also pictured are my favorite costume and cumm bucket.
Like American Express, don't leave home without them! That 'clink!' is the sound of effectiveness!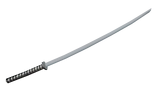 Silent killer, and it is easy to sprint with. Although I'll carry a
Chainsaw
when pressed in a crowd or using a wall as a funnel to run along buzzing away baddies, but I just don't like having the noisy, bulky chainsaw in my inventory and have to scroll past it's noisy
tell
and sprint sponge.
Tossed salad and scrambled eggs, please. When on a rooftop with an angry mob gathered at my feet, grenades are a
handy
set it and forget it weapon, and good for setting cop cars ablaze as well, which then become third party police bombs themselves which don't increase my wanted level.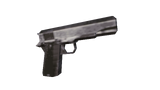 Common weapon to recover from cops/perps. Not as effective as the
Python
but restocking ammunition is a breeze. Do you feel disarmingly naked when visiting the
airport passenger terminal
? Go in a tunnel and knock-out a
P.I.G.
to obtain a pistol. You'll rest at ease, knowing they'll rest in peace.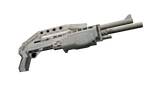 :
wp:Franchi_SPAS-12
. The pump action
Shotgun
is not my favorite.
A common
Sub Machine Gun
carried by
NPC
, it's plentiful recovery makes it easy to stock up on plenty of drive-by ammunition. My little friend.
When plentiful, I'll swap for the more effective MP5 or the TEC 9 loosing thousands of reserve rounds of ammo in opportunity cost.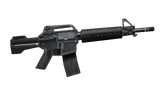 Handy broad range of utility weapon.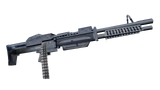 Preferred for it's first person targeting accurate long distance head-shot and one touch kill if I miss the target low. Second in the slot
Rocket Launcher
, blunt and area-kill good for distant groups, and both are better than the
Minigun
, which, while looking awsome, dumps my accuracy for which I still have
some
pride. The
M-60
is Baxter West tower gold!
Any old zoom scope will likely be my primary '
Must Have'
as well as '
Go To'
weapon, sneaky bastard that I play.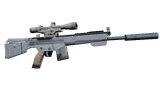 Odd fellow
What's wrong with this picture?
Gypsy Cab
Comparison:
Gypsy Cab
vs.
Taxi
Eye Candy
Grand Theft Auto: Vice City Pole Position Club, Champagne Room, Irish Chick -
Mmmmm, eye candy
. She's dancing the
Shake Weight
.
Whippet Good, De=evolutionarialistically
Who's crazy dumb enough to spend several real-time days following each Whippet Express Coach and the Bullet Bus & Coach Line buses around, just to map their routes, so other players will have a reference facilitating low value $5.00 fare bonus income in an obsolete game which they will likely never utilize? I AM!
Waiting for a bus in Escobar International Airport was made tolerable by selling Cherry Poppers, but I got busted before the damned bus arrived. So, I'm still trying to complete the black "C" route (seen below.)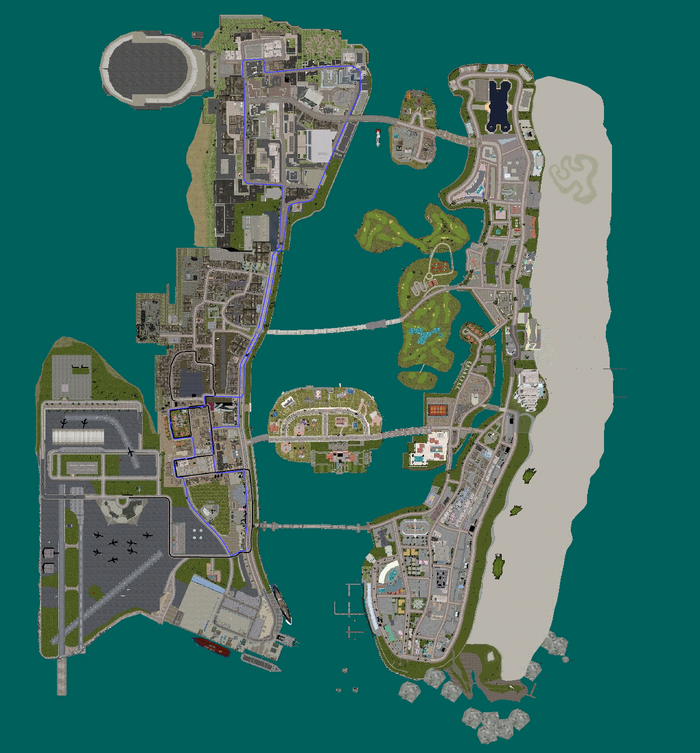 Community content is available under
CC-BY-SA
unless otherwise noted.