Maria's supposed death
Main article: Death?
Because the official word from Rockstar is that "nobody knows exactly what happened", that is what the article will say. If you want to discuss the incident and provide your own opinions on what happened, go to this archive.
Maria's appearance
Is it just me or does Maria Latore look a bit like Debi Mazar the Person who voices her in GTA III.Andrew nicholson 18:35, August 25, 2010 (UTC)
Brooklyn Bridge in Maria Latore's GTA LCS Artwork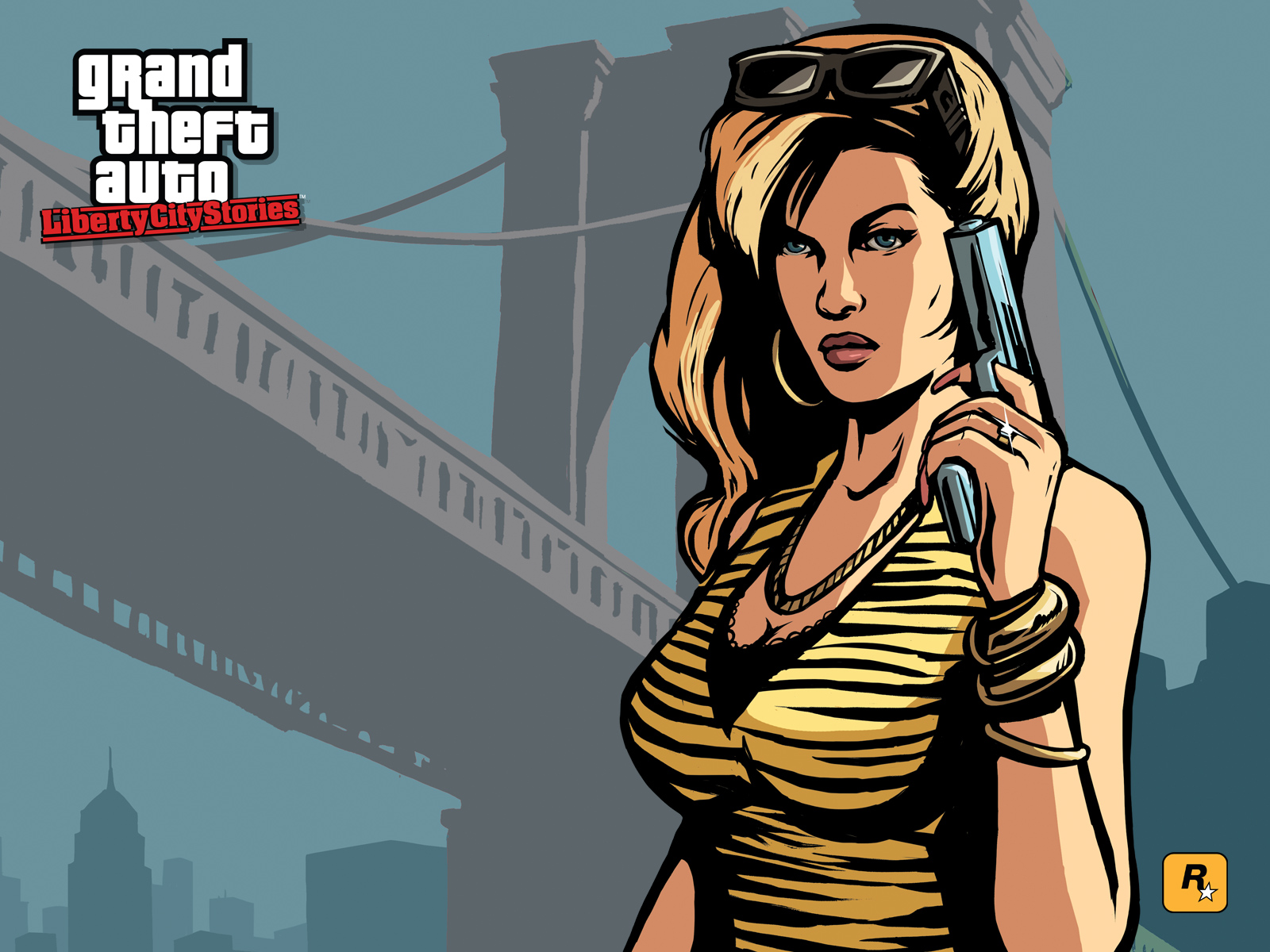 I'm only reposting the comment I made on the Artworks in GTA Liberty City Stories talk page here because it has so far been ignored, but am I the only one who sees the Brooklyn Bridge in the background of Maria Latore's artwork from Grand Theft Auto: Liberty City Stories? It's kinda weird considering that the Liberty City in the 3D Universe doesn't even have a equivalent of the Brooklyn Bridge (Libery City from the HD Universe does with the Broker Bridge). I also known that there's another piece of GTA LCS (vehicle artwork, that is) artwork that has the Manhattan Bridge in the background. --JCC the Alternate Historian (talk) 19:05, October 14, 2019 (UTC)
Community content is available under
CC-BY-SA
unless otherwise noted.