"
The side of the warehouse says no trespassing, no loitering. Splitting into teams and fighting to the death isn't mentioned. Deathmatch that works best with teams amongst the rusted metal and oil derricks in the DEE Oil lot in El Burro Heights.
"
— -Match description
Pump Action is a Team Deathmatch featured in Grand Theft Auto Online.
Map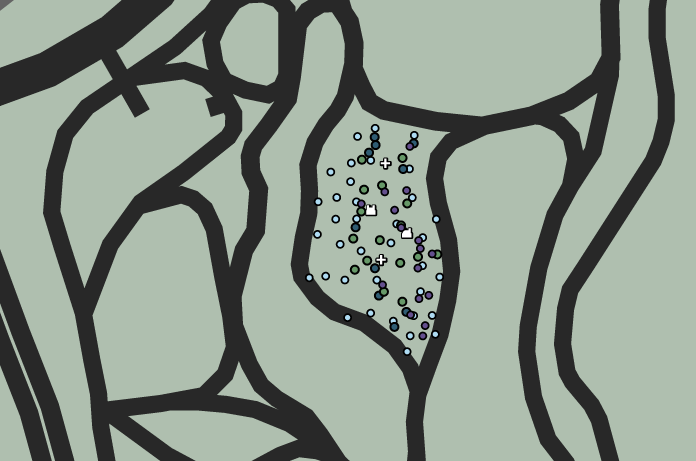 Gallery
Trivia