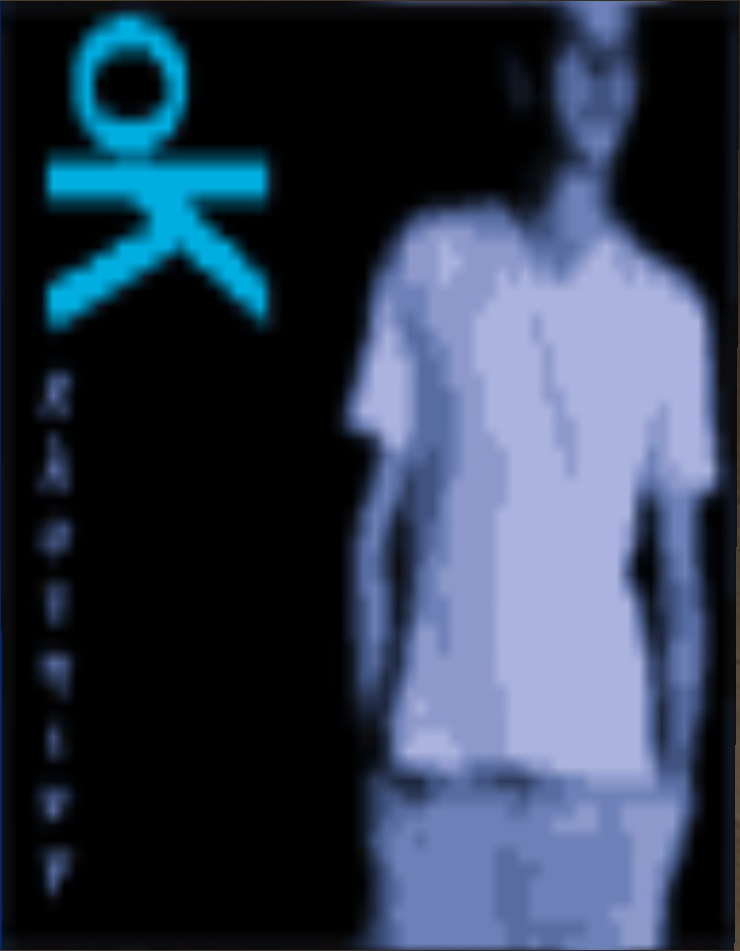 OK Clothing ("OK" standing for "Oscar Kano") is a clothing brand in Grand Theft Auto III based on Calvin Klein. Their logo can be seen on billboards throughout the city and on the AMCo. Petroleum Company gas station sign. Although no stores are seen, it is presumed that their clothing is sold within The Shopping Mall, where most of their billboards are seen.
Much like other GTA III businesses like FunCola, the business does not appear outside of GTA III. OK Clothing was most likely replaced by Kevin Clone after Grand Theft Auto: San Andreas, and Anna Rex after Grand Theft Auto IV. The business was originally supposed to appear in Grand Theft Auto: Liberty City Stories as seen in pre-release screenshots, but was cut in the final version of the game.
Community content is available under
CC-BY-SA
unless otherwise noted.